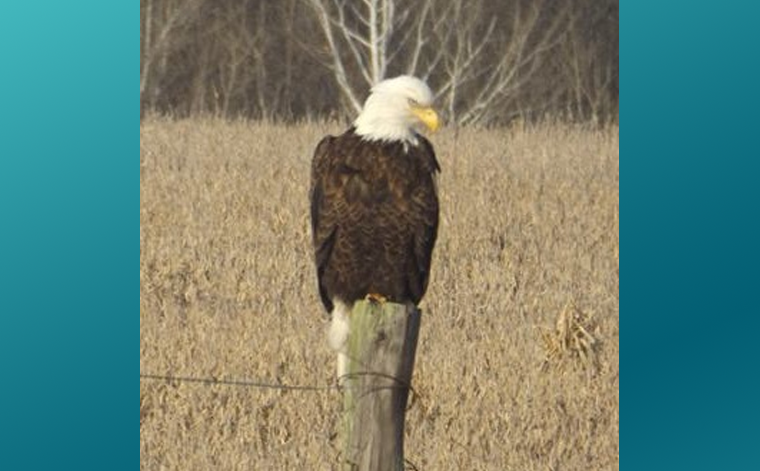 Well, it is that time of year again when we will be headed back to the States.  Last year I did a very poor job of communicating where we were or what we were up to.  This year I decided I would post our tentative schedule and put pictures, etc. weekly so you could be praying for us and potentially visit with us as we are out and about this big old USA!
We will be leaving this weekend to head to the airport.  We have a ten hour lay-over in Istanbul, Turkey.  We are hoping everything works out so that we can take a tour that picks you up and delivers you back to the airport after showing you some of Istanbul.  After spending time in Frankfurt and Paris (airports, that is) and being afraid to venture out of the airport for fear of missing our flight we are excited to see some new sights.  We arrive at JFK in New York on April 25 late.  We will drive to Connecticut to meet with a new church to talk about what God is doing here in Gembu and then we will be involved in Missions week May 1-8 at Trinity Baptist Church in Fairfield then off to Wintonbury in Bloomfield on the 14th, and Valley Community in Avon the 17-22.  We love our Connecticut church families and are so excited to visit with them and tell them what God is doing in our lives and Gembu since we last visited them four years ago.
We are driving to Orlando, FL for some meetings at Converge Headquarters and spend a brief time with our friends, the Veldhuizens from the 24-25 then off to North Carolina to visit our son and daughter-in-law in North Carolina.  On May 28 we will be visiting with another new church to us, Sandy Run Baptist Church in Mooresboro NC.
June 4 finds us at Berean Baptist Church in Mansfield, OH and on the 11th Bethel Baptist in Galesburg, IL.  Have I said how blessed we are to have awesome partners in ministry?  We love sharing with our partners what God is doing and how their partnership is changing lives in Gembu!
June 15 we have Doctor appointments, will visit our Christian Campers Family on June 17 and go to the dentist on the 20th of June.  We get to meet with the mission team that was just here on June 23, attend a very special friends wedding on June 24 and visit our Home Church, Edinbrook June 25 and have supper with our Sunday School Class friends on June 26.
In July we are visiting with some friends in Cokato MN, share with our church family at First Baptist in Cokato and then go to Brookings SD to share what God is doing here with a church.  We will have supper with Jim and Lisa Black (our Africa Director for Converge) and hopefully get to visit with my great-uncle and aunt who are in Moorhead, MN.  August 1 we leave to head back to Gembu.
Friends, if you think of it, pray for us as we travel and speak to people about God's work in Gembu.  Please also pray for our staff here carrying on the work in our absence.
Signing off from Gembu for the last time for a couple of months now.