Our Story & Calling
We got a glimpse of God's plan for us on a mission trip to Mexico in 1999.  We both felt a connection to the people we were serving and a call to help those in need.  Since then, God has been strengthening us for the call to Nigeria, and we see that God has aligned our gifts and talents to serve His purposes in Gembu, Nigeria.
Then I heard the voice of the Lord saying,
"Whom shall I send?
And who will go for us?" And I said,
"Here am I. Send me!"
Isaiah 6:8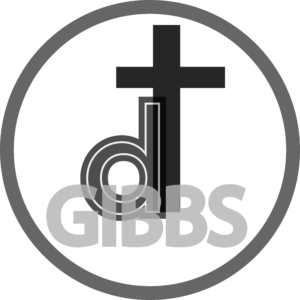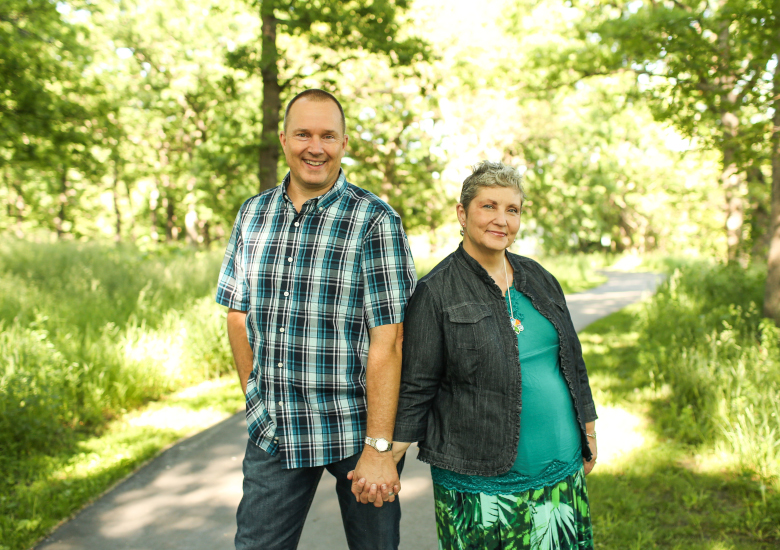 Two people can accomplish more than twice as much as one; they get a better return for their labor. If one person falls, the other can reach out and help. But people who are alone when they fall are in real trouble. And on a cold night, two under the same blanket can gain warmth from each other. But how can one be warm alone? A person standing alone can be attacked and defeated, but two can stand back-to-back and conquer. Three are even better, for a triple-braided cord is not easily broken.  Ecclesiastes 4:9-12 NLT
 In the new testament as the Gospel movement began, we see how important it is for Barnabas to have the companionship and support from Paul. Barnabas knew that he alone didn't possess all the skills or gifts required to pull together a ministry as large and diversified as Antioch.  Together, by God's grace, the two of them could team up and accomplish incredible things.
 Converge International Missions Vision statement is: "We are asking God for a gospel movement among every least-reached people group in our generation." We are completely dependent on God to complete this vision. As we ask God to help us fulfill this Vision, we are also dependent on each of you to support us with prayer and finances.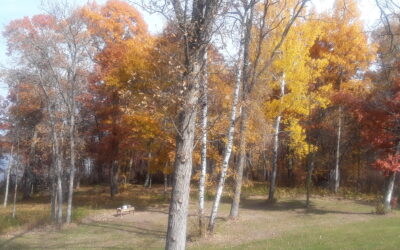 That month went quickly lol!  When we came back to our place in Pine River we had quite a few doctor's visits and appointment with Dan. We had some...
read more
Partner With Us
Please Partner with us in prayer and financially.  Our personal funding is currently at 97%. Click HERE to help with our support.
 There are also several projects going with the Gotel Initiative that need your financial resources. You can read more about these projects at www.gotelit.com/ Or you can support the Gotel Initiative HERE.
 Thank you for desiring to stand with us as your hands and feet in Nigeria.