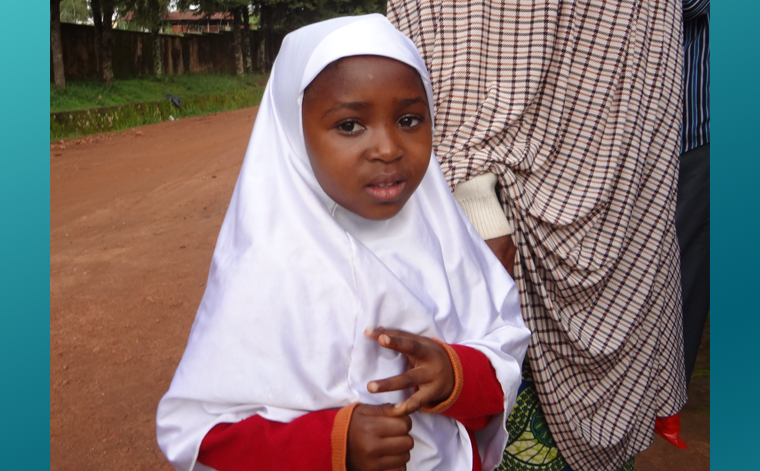 Because we live in a Muslim/Christian nation, today is a national holiday in Nigeria.  I thought I would give those that are interested a little peek into what this looks like here in Nigeria.
Ramadan, the ninth month of the Muslim year, during which strict fasting is observed in daylight hours, began on 18 June this year and ends this evening (July 17). Many Muslims try to give up bad habits during Ramadan and some will pray more or read the Koran.
Does Ramadan always start on the same day? 
No. Because Ramadan is a lunar month, it begins about 11 days earlier each year.
Why is the month so significant?
Principally because it is the month that Allah revealed the Koran to the last Prophet, Muhammad.
Why do Muslims fast during Ramadan?
The practice is intended to help teach Muslims "self-discipline, self-restraint and generosity", It's common to have one meal (known as the suhoor) just before sunrise and another (known as the iftar) directly after sunset.
When does it end?
This year Ramadan will finish this evening of July 17. The month of fasting culminates with the festival of Eid ul-Fitr, which takes place either 29 or 20 days after the beginning of the month. The date is determined by the first confirmed sighting of the new moon. The festivities begin with early morning prayers and breakfast, followed by a day of feasting with friends and family. Many Muslims don their best clothes to celebrate eating their first daylight meal in a month and give thanks to Allah for giving them strength and self-control. Gifts are often exchanged and homes are decorated to mark one of the most important days in the Muslim calendar. But it is also a time of reflection, forgiveness and altruism.
Today as I go about my day, join me in praying that we are lights in their world and that God gives us wisdom as we live side by side in our community.