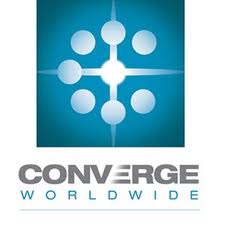 Yesterday at 1:00 we interviewed with 4 people from the Overseer Board of Converge. Last night we had supper with the whole board and it was very fun and interesting to connect with these leaders of our Denomination.
An hour ago we went before the whole board and briefly told our story up to this point (we gave them information last night that they could read through) and answer any questions that they had. They voted to accept us as missionaries unanimously!
We are so excited to be officially "Missionaries". Now on to the next steps. Raising support, selling the house, getting rid of our tons of "stuff".
Please continue to pray as I am still healing, for God to keep infection away and for us to be able to do the things needed in God's timing. Thank you so much for praying!!