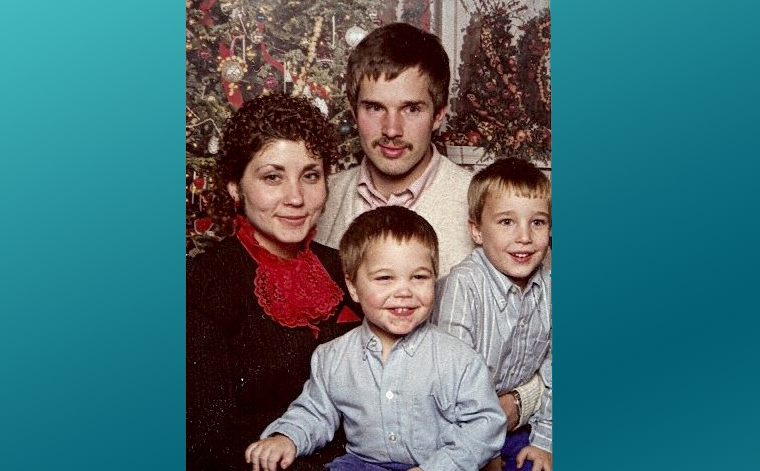 This week as I have been teaching a young woman how to measure and cut fabric for our Days For Girls kits an old enemy has tried to rear its ugly head.  What is my nemesis you ask?  Perfectionism. 
As a child, I tried to please everyone.  I like making people happy and it made me feel like I was somehow superior if I didn't have any flaws or could do things "better" than someone else.
As a young wife, I felt I had to clean the whole house daily after work and look down upon those that couldn't seem to get themselves together enough to wash their dishes.
One of the biggest regrets I have is that as a mom I did not put my child's needs first above what others thought or how my children were perceived.  I wanted them to strive for perfection.  Don't get me wrong, striving for perfection in what we do is not wrong.  I believe we honor our Father if we do everything as unto Him.  However, children learn from who we are, not from what we tell them they should be. If I am worrying about my child not measuring up, they feel my disappointment and unhappiness and think that it is their fault.  Self-esteem plummets because they feel they never can measure up and eventually give up trying.  Who wouldn't?
Rather than embracing and accepting them for who they were and who I was (flawed human beings) and focusing on their inner-selves, I focused on the external.  I had the misguided thought that anything that seemed less than perfect was not acceptable.
I was raised to have a strong sense of commitment in relationships, and be responsible and reliable in everything I do.  I value hard work and persistence.  Can you tell that I am a first born?
I also felt that the opinions of others were far more important than my own.  I had a heightened sense that the world was watching and judging me all the time.
Thankfully, a gracious God, loving friends, and a wise husband have helped me to see myself and my world in a healthier way.  I am thankful that most days the "P" word is not even an issue.  However, that does not negate the damage that perfectionism can do to relationships.
I found these tips in Psychology Today Magazine to perhaps help others struggling with this very same challenge.
Think "People First." Instead of focusing on making yourself, your children and your world perfect, put your heart into connecting with the people you love.
Come out as a human being. Authenticity is a requirement for the pleasure of love, joy, fun and overall happiness. Yes it is messy, but being real and looking foolish will be worth it.
Challenge your negative self-talk by turning the volume down rather than trying to shut out all critical thoughts. Try to avoid comparing your efforts to those of others. Be you.
Let your children learn to be who they are rather than what would look best. Remember that they need a little hurt and a few bumps in life to become that wonderful person.
Have fun and/or be around others who do. Smile authentically; get dirty and let children get dirty – play. Reward yourself for the effort of having fun.
Let go of expectations and try to accept people as they are. We are all unique and flawed as human beings. Don't judge your flaws or those of others. Embrace your essence and see it as all part of being you. Amazing things will happen if you let go.
If this list seems daunting, seek professional help. Change will come faster when you have a guide who can help you be yourself with a little less discomfort.
Remember it is never too late. Even adult children will benefit from you becoming a more authentic YOU!
My Point for today is this:     But he said to me, "My grace is sufficient for you, for my power is made perfect in weakness." Therefore I will boast all the more gladly of my weaknesses, so that the power of Christ may rest upon me. For the sake of Christ, then, I am content with weaknesses, insults, hardships, persecutions, and calamities. For when I am weak, then I am strong. 2 Corinthians 12: 9-10