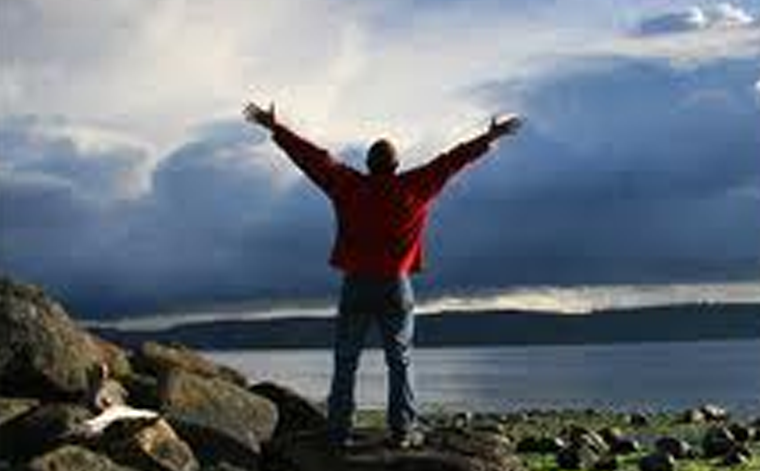 Well, I'm sitting here in the Hedbergs house, drinking coffee and contemplating this past year.  Last year on New Years Eve Day we started painting our old house to get it ready to sell.  So much has happened this year that it really blows my mind!
Since I am the very short-term planner in the household and Dan is the long-term planner, I am thankful I didn't know then everything that would happen.  There has been a large amount of work and blessing God has brought to us this past year, this has produced growth.  I can truly say I am not the same person I was a year ago, and this is not a bad thing!  Here is a monthly re-cap of what God can do in just 12 months.
January-paint the whole interior of the house, continue purging, both working jobs and working on raising ministry partners.
February-work, purging household items, went on a "Love Like YoU Mean It Cruise"!
March- one year anniversary of my shooting in Nigeria, continuing to work on house, visiting with people and churches.
April-Give my notice for my work for May 30.  Replace carpet in our entire house, continue working on developing partners in ministry, house goes on the market.
May- 1, our 31st anniversary, start working on the outside of our house, it sells in 10 days, we need to be out in a month.  Pack like crazy.
June-The buyer backs out, Katie and Robert move out, we are sitting in a fairly empty house, re-strategize, re-group and decide, to refinish wood floors and re-surface deck.  I don't quit work the end of May because they can't find someone to hire to replace me yet, direct Vacation Bible School for the last time perhaps.
July-house goes back on the market after doing a lot of work in the yard as well.  I continue to work as well as Dan working.  Mom moves out of our house. We visit with a few individuals as we are not able to visit churches on Sundays as I am working.  House sells again.
August-Buyer backs out again.  On the 15th I work my last day at Edinbrook Church as Director of Pre-school Ministries.  We have a few showings, visit some churches, continue partnership development.
September- The house  sells to the most wonderful family, we find a new home for Lola and she is very well-loved there.  We move into our friends, Steve and Nancy's house.  Continue raising support.
October-Dan is working 4 days a week now, I turn 50, visiting churches and individuals, visit Connecticut and Ohio, as well as Mayo Clinic Visit for Dan.
November-Partnership Development and Dan has hip replaced at Mayo Clinic.
December- Dan is already walking without crutches or cane, feels wonderful and we prepare to start our pre-field, cross-cultural training in January as well as churches and individuals to visit to finish off our support raising efforts.
I am amazed and in awe when I think of the wonderful people we have met this year, the blessings we have experienced in spending time with friends and relatives in preparation for this being our last year in the States for however long God sees best.  I have been blessed to visit with people in large churches, small churches, contemporary services, traditional services, and feel a familial bond with all.  I see through all that 2013 has brought to us that we are just a tiny part of the wonderful family of God, and it humbles me to think that we, Dan and Tina, a couple of farm kids from Pine River, MN get to serve God out there in His great, big, wonderful world.
My point for today in all of this rambling is this:  Our plan may not be God's plan, but HIS plan for you is so much better than you can even imagine!  Follow Him, if He's calling you, answer.  If you don't, you will never know the joy you missed!