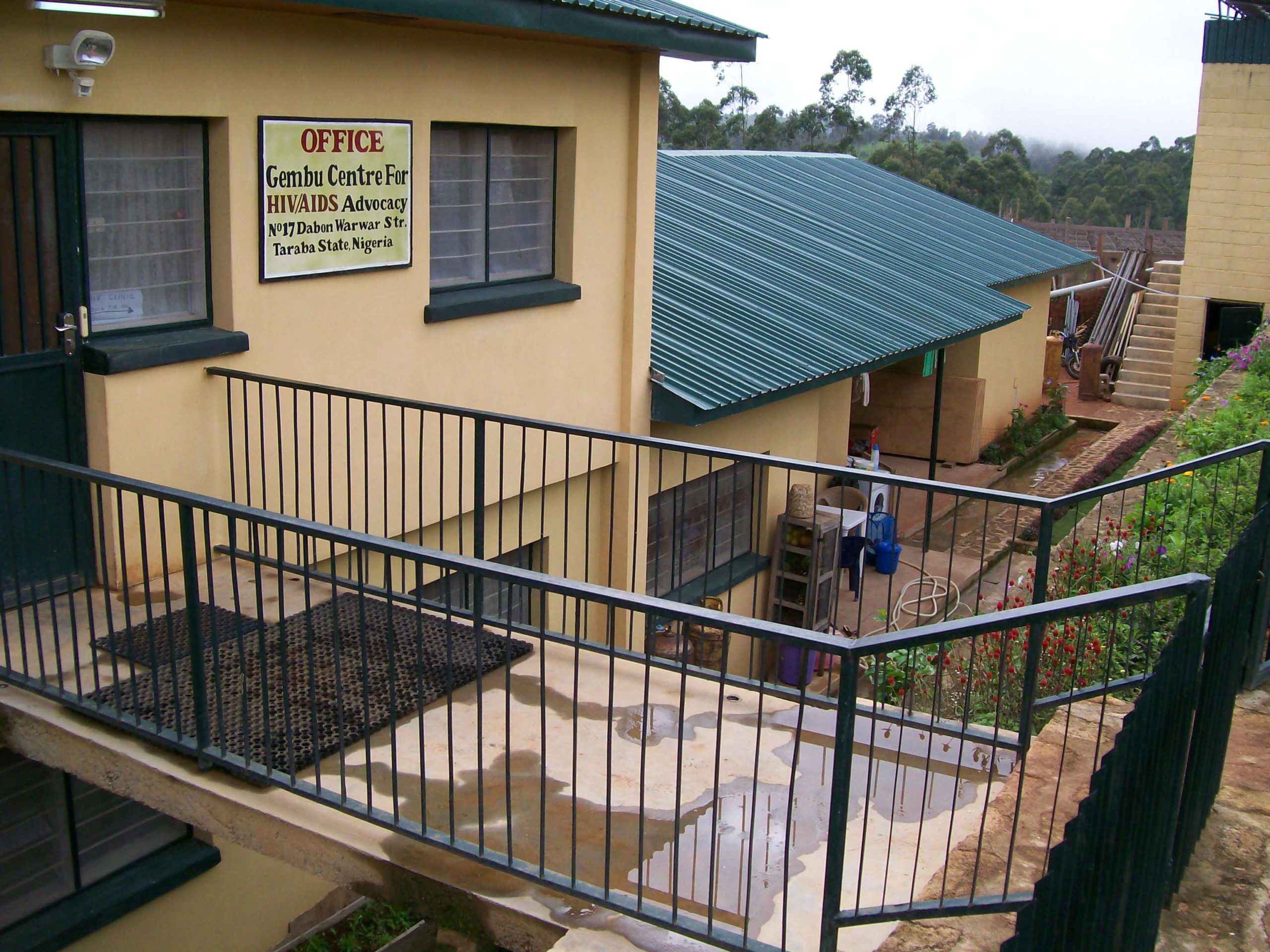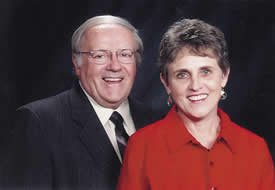 Art and Dorothy Helwig, prompted by the developing HIV/AIDS epidemic, postponed their retirement to focus on the issue of HIV/AIDS one African Village at a time. With no medical background or training the Helwigs gained influence by revealing that the issue was not medical but moral.
Based on a simple and practical plan to address the HIV/AIDS epidemic the Helwigs began their work in Sardauna, Taraba State, Nigeria. Their plan was to give people an awareness and preventative plan beginning in the rural grass roots areas.
The first initiative that they were involved in was the Every Village Visitation Campaign. In this campaign they shared vital information about HIV/AIDS in village market squares. They focussed on not being biased and welcoming people of all faiths and positions. The villagers were very responsive and eager to learn about the preventative measures they could take.
 Another positive source of spreading awareness of preventative measures was a radio program called, VOICES OF HOPE. This program was well-received in the remote villages and continues to air today.
The Helwigs also were a part of campaigns into the local Secondary Schools. In these campaigns teachers came together to share information that would help students avoid the HIV infection.
The work of the Helwigs in Nigeria also prepares students for University and as they partner with IMPACT LIVES they help feed countless of malnourished children.
Read More About the Helwigs from Ivan Veldhuizen at  Ecipleship